10/01/2017 Jets Tailgate Party, Jaguars at New York Jets
Register now, both single party passes and limited availability of private tents. What is the Private Tent?
Donation for this tailgate party is $55.
Register Here
Asian Eighties Party!!!!
We will be serving up some awesome Asian Inspired food, a whole bunch of things never seen before at a TailgateJoe tailgate, some dishes that have been served at some high end private events I have hosted in the past.
And as for the Eighties part, that is where the DJ comes in, as he spins a selection of the best pop, hair rock, and new wave hits of the 80s!!
This is going to be a fantastic party, with maybe the best food we have served at a TailgateJoe party!!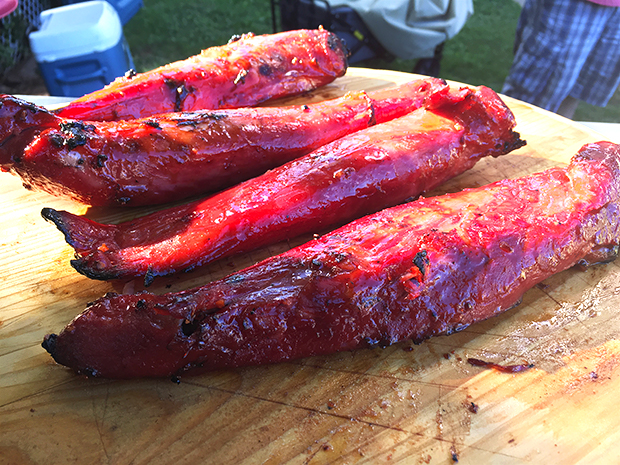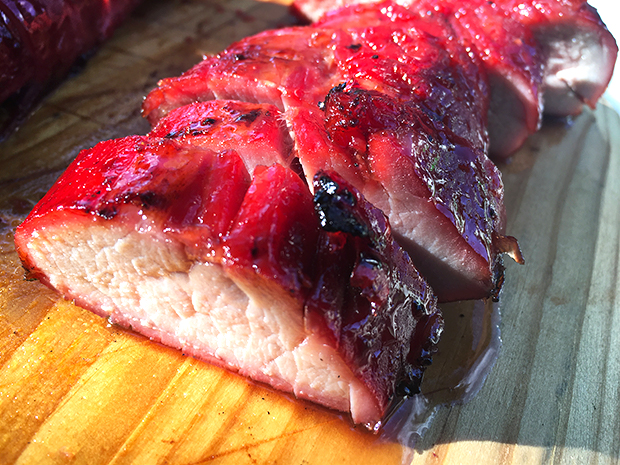 NY Jets Tailgate Party week 15 2016
TailgateJoe is the largest game day fan club and tailgate party for the New York Jets.
We are located in Green Lot E15
Tailgate Passes do not include parking or game entry.
All parties are rain/shine/snow, if the team is there, so are we!
All registrations are final.
The Tailgate Menu
SPECIAL ITEM Chinese Char Siu BBQ pork tenderloin, these are hung from a charcoal fire old school style.
SPECIAL ITEM Sesame cold noodles.
SPECIAL ITEM Burger, The Asian Persuasion, our 7 ounce Pat Lafrieda chuck/brisket/short rib burger with pepperjack cheese, fried shishito peppers, and hosin mayo
SPECIAL ITEM Deep Fried hot dogs with asian sesame slaw

SPECIAL ITEM Hibachi Fried Rice, yes, I will be making this fresh at the tailgate!
SPECIAL ITEM DUMPLINGS!!! There will be an assortment of chicken/pork vegetable dumplings
SPECIAL ITEM Eggrolls/springrolls
Assorted chips, snacks
Fresh filled on the spot cannoli
On Tap chillin' in the kegerator:
Kelso of Brooklyn
Miller Light
other domestic/premium possibilities.
Kelso of Brooklyn is a local NYC craft beer brewer. Their beers are only available in draft by the keg and served at NYC's better restaurants and bars. We are pleased to work with Kelso as the Pour of Choice for all Tailgate Joe home games.
Location: We arrive and set up 5 hours before kickoff, and generally have food and beer flowing within a half hour. Our location is Green Lot E15, along the curb. We are conveniently located near the stadium. Generally, we have things going 4 hours before kickoff. More info on our location is here.