10/29/2017 Jets Tailgate Party, Falcons at New York Jets
Register now, both single party passes and limited availability of private tents. What is the Private Tent?
Donation for this tailgate party is $35 online/$45 on gameday and it will sell out so register online!
NY Jets Tailgate Party week 8 2017
TailgateJoe is the largest game day fan club and tailgate party for the New York Jets.
We are located in Green Lot E15
Tailgate Passes do not include parking or game entry.
All parties are rain/shine/snow, if the team is there, so are we!
All registrations are final.
Last winter I spent 4 months in South Florida running a food truck and making appearances at events and breweries from Palm Beach to Miami. It was a concept based around my 7 year plus journey traveling the country, cooking with expert BBQ pitmasters and industry folks, and developing what I believe is a good a pulled pork sandwich as you will find anywhere in the country. The pork shoulder butts are prepped and rubbed in a blend of sweet and savory spices, smoked for 12-14 hours with cherry and apple wood, and pulled on site, then tossed with our own competition BBQ sauce.
The truck is called The Pulled Pork Project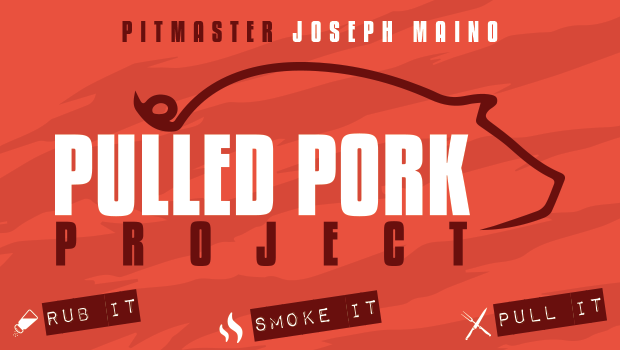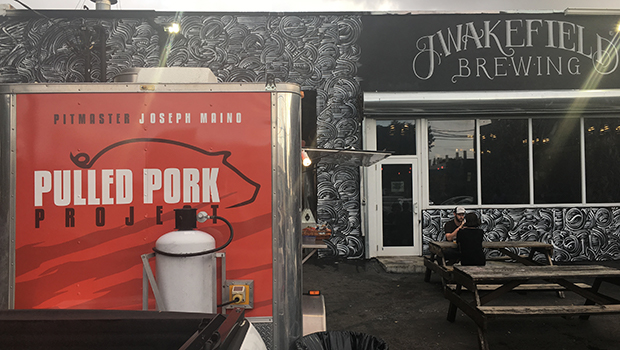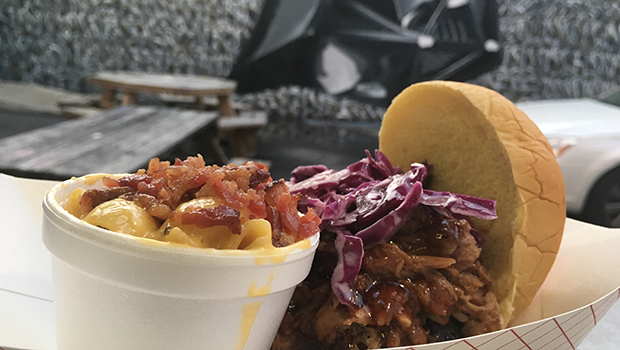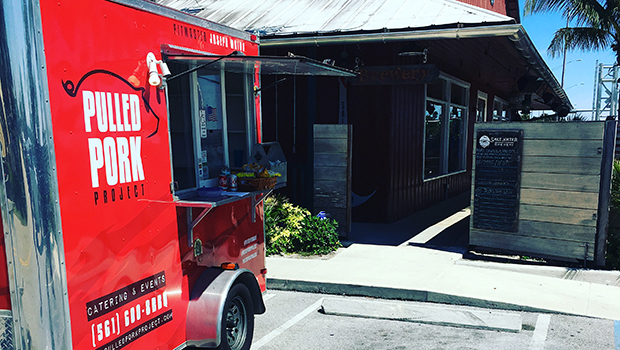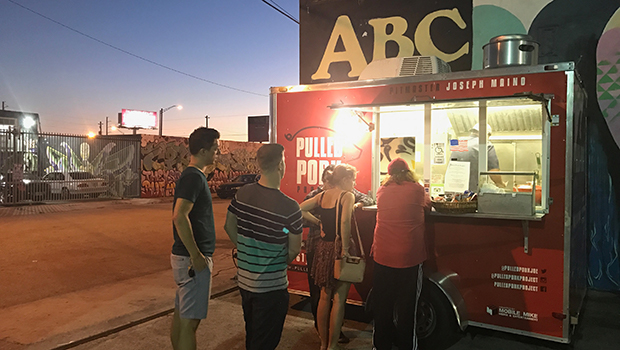 This tailgate, I am bringing that awesome pulled pork, mac & cheese, and BBQ baked beans from the Pulled Pork Project to TailgateJoe!!
MENU
Grilled Taylor Ham sandwiches, a New Jersey delicacy
Burgers, you know we have the best burgers in the lot, a custom Pat Lafrieda blend of brisket, shortrib, and chuck. Lafrieda is the source of the best burgers in NYC!
Hot Dogs, Sabretts with kraut and red onion sauce
Maple Bacon Sriracha Mac & Cheese, as fantastic as it sounds!!
Competition BBQ Pulled Pork with Slaw Sliders. Everyone goes crazy for these. I smoke heritage pork shoulders overnight for 12 hours and time them to come out of the smoker just as we are leaving for the stadium in the morning. Some people say, well a lot of people actually, that this is the highlight dish of our tailgate season.
BBQ Baked Beans with smoked brisket burnt ends
Fresh filled-on-the-spot cannoli
On Tap chillin' in the kegerator:
Kelso of Brooklyn
Miller Light
other domestic/premium possibilities.
Kelso of Brooklyn is a local NYC craft beer brewer. Their beers are only available in draft by the keg and served at NYC's better restaurants and bars. We are pleased to work with Kelso as the Pour of Choice for all Tailgate Joe home games.
Location: We arrive and set up 5 hours before kickoff, and generally have food and beer flowing within a half hour. Our location is Green Lot E15, along the curb. We are conveniently located near the stadium. Generally, we have things going 4 hours before kickoff. More info on our location is here.