10/18/2015 Jets Tailgate Party, Redskins at New York Jets
It is Our Second Annual Italian Tailgate Theme as well as a fundraiser for The Breast Cancer Research Foundation!
About the fundraising:
Depending on the pass you register for, $10/$15/$20 of each pass registered will go to the BCRF!
I will regularly be updating the amount raised and sending the donation to the BCRF through our team fundraising page. Feel free to check it out and make additional donations there! I am offering 100 tickets at each of the 3 price levels. Please keep in mind that every game this season we have reached our capacity days before the game, so get signed up as soon as you can!
Donation for this tailgate party is $50/$55/$60 with 100 passes available at each price. Last week we hit our capacity on Thursday afternoon morning 3 days before the game, so make sure you sign up online quickly as I am sure the same may happen this week.
Register Now
About The Italian Tailgate:
This is our Second Annual Italian Tailgate. Last season it was a huge hit and I am sure it will be just as popular this season as well. I am still working on the menu, but I know I will be serving the best sausage and peppers you have ever had, a special burger, and I will be frying up rice balls again in the lot!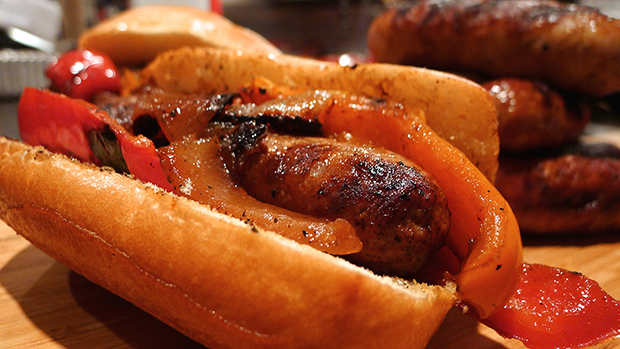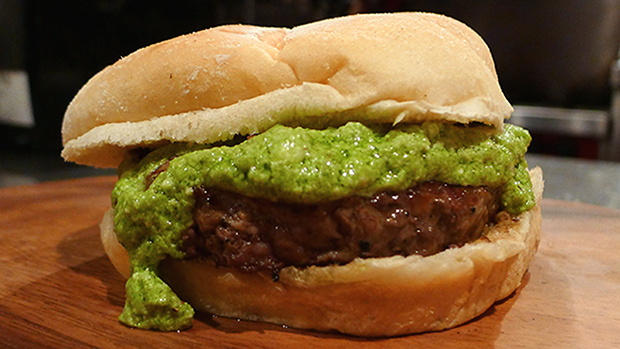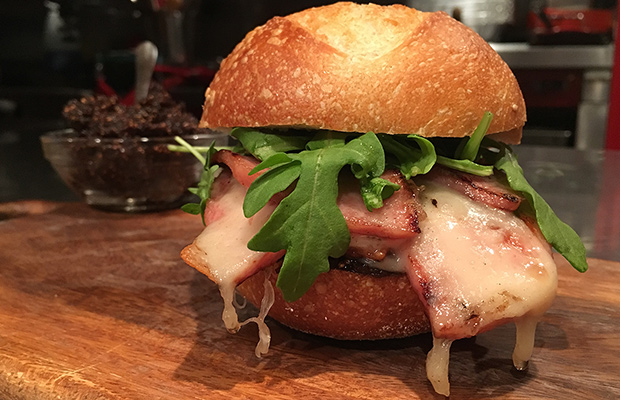 NY Jets Tailgate Party week 6 2015
TailgateJoe is the largest game day fan club and tailgate party for the New York Jets.
We are located in Green Lot E10
Tailgate Passes do not include parking or game entry.
All parties are rain/shine/snow, if the team is there, so are we!
All registrations are final.
Menu
Grilled Taylor ham,  our "Taylor Swings Through Brooklyn" made special for today!
Burgers, one of our signature burgers, the Jets-Pesto Burger
Hot Dogs, kraut and onions
Sausage and peppers. We use the best Italian sausage you have ever had, fresh off the grill!
Rice Balls, from Brooklyn/Staten Island famous Royal Crown Bakery, fried fresh on site!
Assorted cookies
Fresh filled-on-the-spot cannoli
On Tap chillin' in the kegerator:
Kelso of Brooklyn Pilsner
Miller Lite
Other domestic/premium possibilities
Kelso of Brooklyn is a local NYC craft beer brewer. Their beers are only available in draft by the keg and served at NYC's better restaurants and bars. We are pleased to work with Kelso as the Pour of Choice for all Tailgate Joe home games.
Location: We arrive and set up 5 hours before kickoff, and generally have food and beer flowing within an hour. Our location is Green Lot E10, along the curb. We are conveniently located near the stadium. Generally, we have things going 9-12:45 for a 1pm game. More info on our location is here.