Join Tailgate Joe as we welcome the World Pong Tour and host a satellite tournament this Sunday, September 18, 2011. This tournament is free to enter for TGJ attendees. The guys from the World Pong Tour will be on hand to runthe contest and award the winning team an entry into their championship with $10,000 prize pool in Atlantic City. Registration will begin at 9am, and the tourney will start at 10am.
About the World Pong Tour:
History of the World Pong Tour
Started in the Fall of 2006, the tour, then known as the 'New York Beer Pong Tour', originally began as a six-city stint through New York State giving out small cash prizes. The company started with the goal of legitimizing the sport of beer pong by hosting professional tournaments in local bars with a standardized set of rules. Instead of concentrating in one area, the WPT concept was to create a 'tour', traveling around to different cities, hosting tournaments, and awarding prizes.
Since its inception, the company has grown immensely, now spanning the country. To date, over $500,000 in cash and prizes has been awarded to the winners of our tournaments including our $25,000 2009 Atlantic City Tournament, $50,000 2010 Atlantic City Tournament, and many more to come!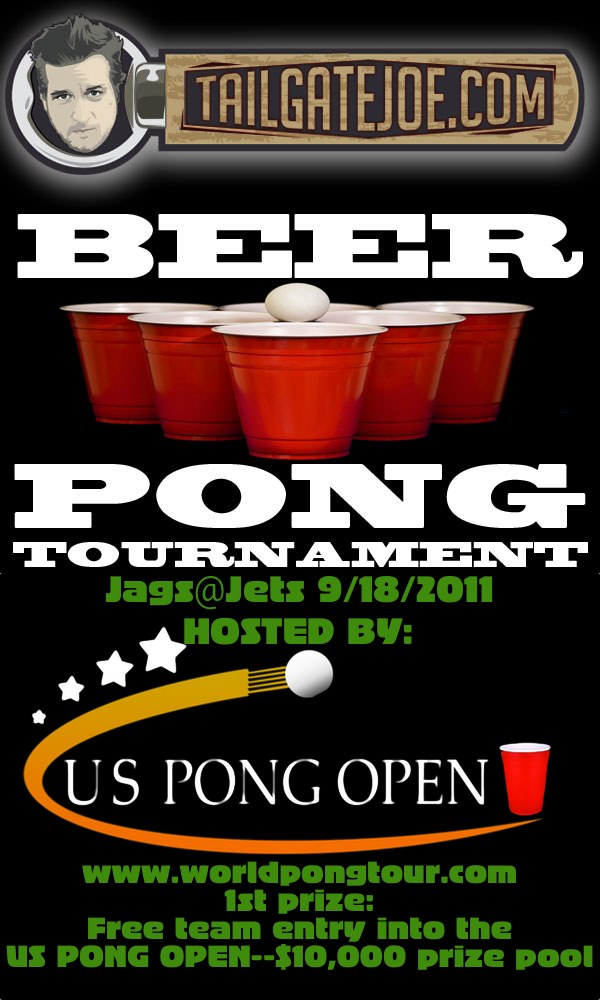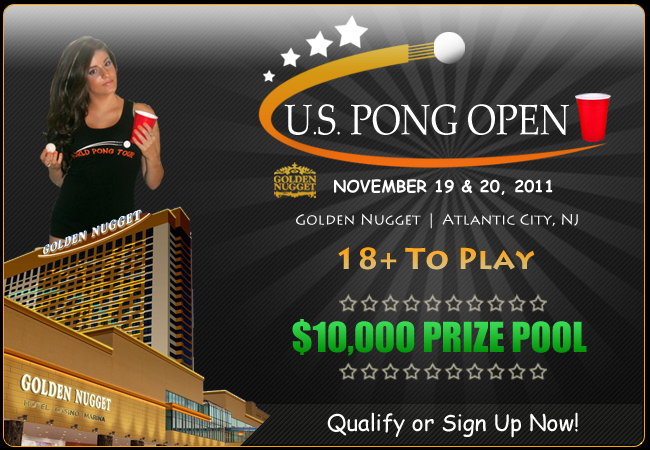 Got any ideas for TailgateJoe? Want to be featured on the site?
We are a site dedicated to the primal nature of man, to gather around the fire, eat, laugh, and drink! If you have any ideas for posts or content for the site drop us a line! Even if the idea sucks a little bit we can usually spit shine it to some degree!
If you are a chef or in the restaurant/hospitality industry, make or market cool guy-toys, or just have something you want featured on TailgateJoe then we want to hear about it. We are always looking for cool content and TailgateJoe is a great promotional outlet for you and your product/service.
Please Share This Post:
Spread the word and help our site grow! Clicking the links below will only take a few seconds and we really appreciate all the help you can give us, especially with twitter and facebook referrals!